Interactive Design
We work with clients to transform business needs into technical requirements to design customized applications with clean, usable and intuitive interfaces that provides an optimal user experience.

Custom Applications
We build mobile applications that fit seamlessly into the Android ecosystem by adhering to the Android guidelines while employing innovative design principles and unique promotional branding.

Continuous Support
We provide clients with additional support for new and old applications including bug fixes, new features, application redesigns, etc.
---
Projects
QuickSign
Android application for mobile notary public services.
TechJobs
Job search application for Android that presents users with the latest employment opportunities in the U.S. technology industry.
S.C.C.G.
Career consulting agency that provides clients with various career related services such as resume building, interview preparation, salary negotiation, etc.
B.A.M
Attendance management application for Android that authenticates users based on fingerprint and location.
Credential Manager
Data storage application for Android that allows users to save all of their login credentials in a centralized location.
Earthquake Report
Android application that utilizes the United States Geological Survey (USGS) to accumulate and present information pertaining to the world's earthquakes and the events surrounds them.
---
PROCESS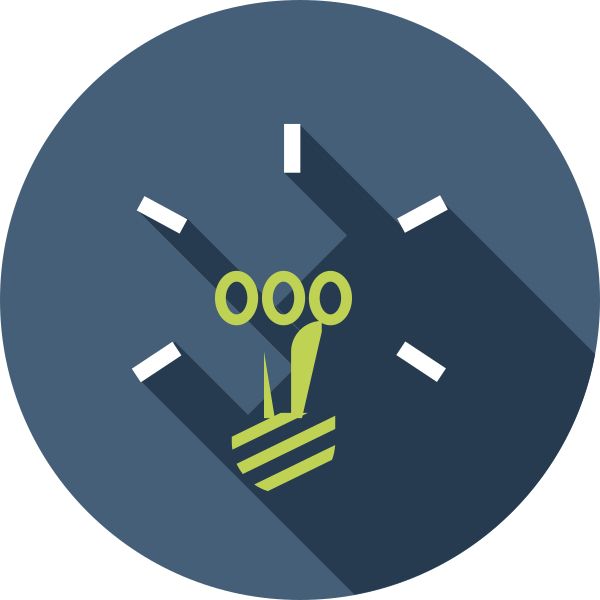 Strategy
We assess and develop a strategy centered around your business needs and identify which technology will have the greatest impact for the long run. We connect with our clients to make sure all goals and needs are met and there is a clear direction and end point.
Design
We create beautiful and tasteful designs that ensure a great customer experience. Already have a design in mind? We can utilize existing designs and incorporate them into the development process to delivery you a product that meets your satisfaction.
Development
We evaluate our client's business needs and take an individualized development approach with each product. Our software engineering process includes updating and collaborating with clients, keeping them informed with weekly team meetings and showing progress throughout the development phase.
Implementation
We implement the solution connecting all parts together and making the solution perform its best as a whole. Implementation, setup, and configuration of the entire system to maximize the potential for a result driven performance of the application.
---